Goals. aspire. Dedicate. Achieve.
Achieve the "impossible"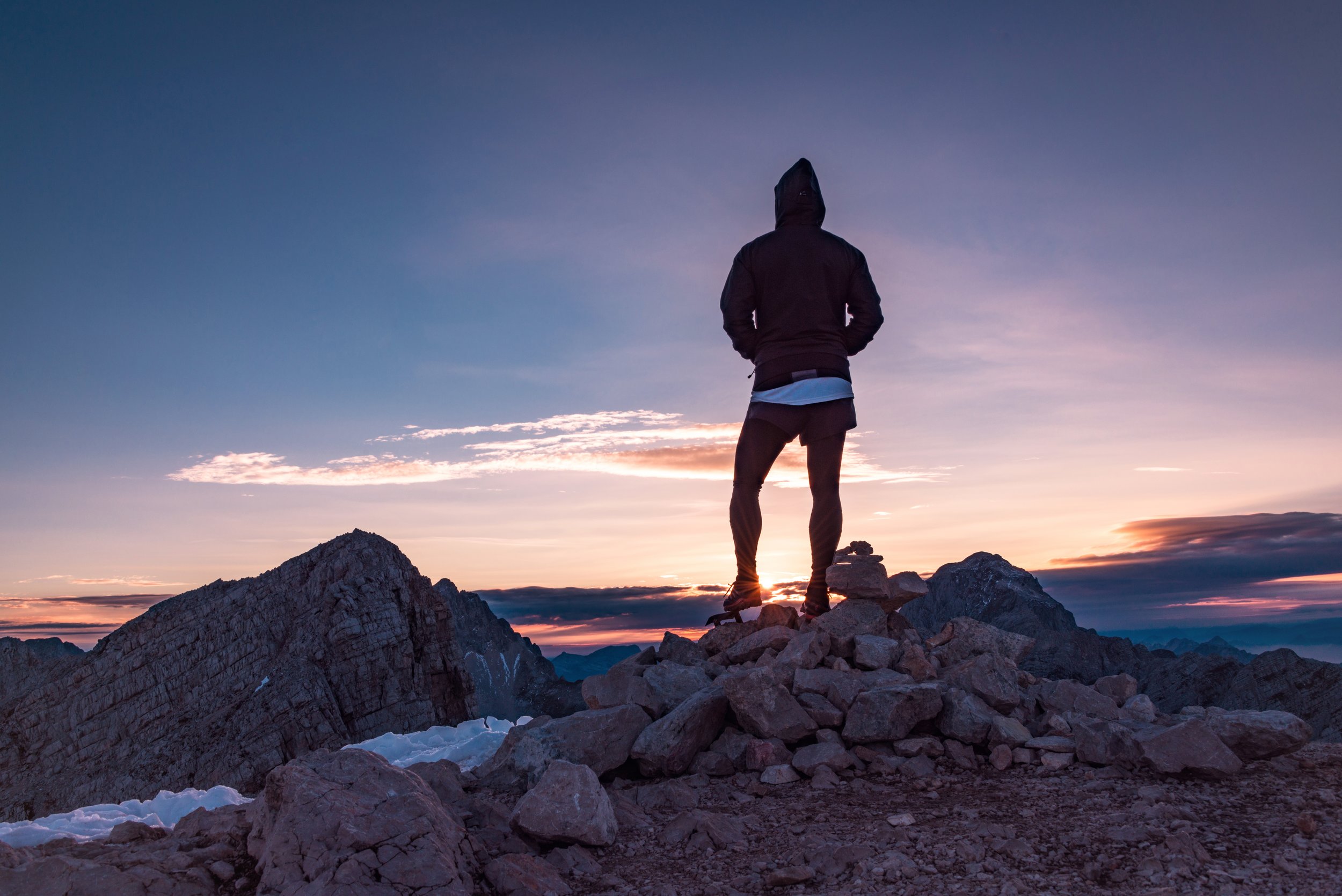 GADA ATHLETICS
GADA Athletics is an apparel and accessory brand based out of the Pacific Northwest. We use the goat as a direct representation of our motto: Goals. Aspiration. Dedication. Achievement. Similarly to the goat, strength, balance & persistence lives within us all. It is our goal to empower you and to give you the tools to confidently reach new heights and unlock your greatest potential.
Upcoming Events
We host up coming local Calisthenics events/meet ups and competitions in the greater Seattle area.
What does gada stand for?
Goals
The first step to success and achieving what you desire, is to set goals. To vision your needs and wants.
Aspire
Second step is to start to aspire those goals that you have set out for yourself.
Dedicate
To achieve your goals, you will need to dedicate your time, money, and energy into achieving your goals.
Achieve
Lastly, you will achieve the "impossible."